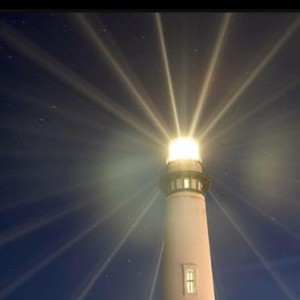 If you or someone you know is facing a divorce, the next Second Saturday St. Louis Divorce Workshop for Women is this week! Gain a deeper understanding of the legal, emotional and financial aspects of divorce with an eye to creating a future that works for you and your family! Learn about the options you have for going through the process – you don't have to go to court!
We know you aren't happy about your situation. We are experienced and ready to help.
Click here to find out more about the workshop time and location.